About company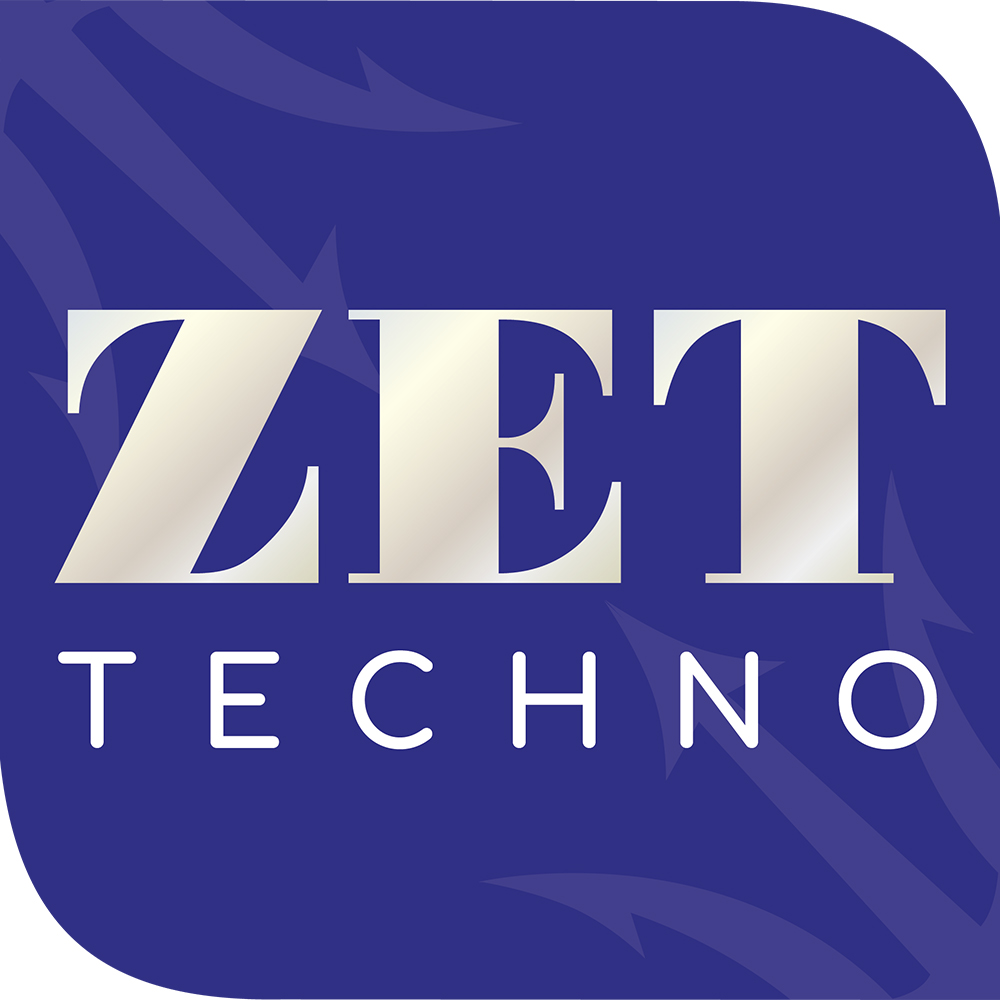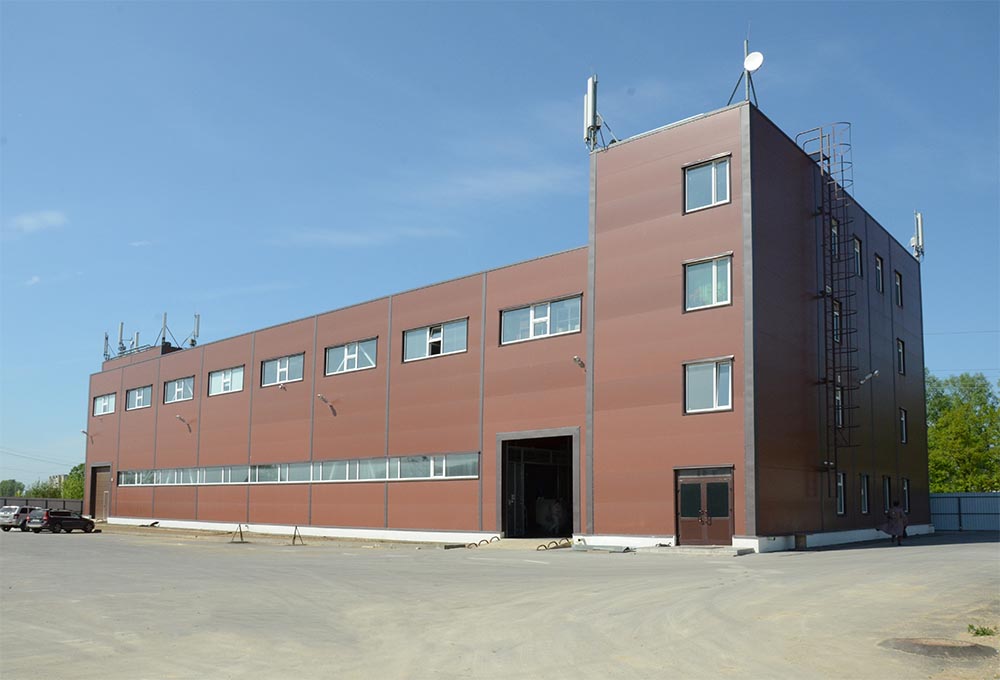 «ZET-TECHNO" is an engineering company engaged in supply of a wide range of machinery for cleaning, diagnostics, mounting, welding of pipes and pipelines, equipment for waterjetting cleaning, high pressure apparatus
Production line of company "ZET-TECHNO" is high pressure apparatus «Poseidon».
The equipment is manufactured out of components from the European manufacturers and tested in accordance with standards ISO 9001.









The company has its own modern and production and storage facilities and superbly equipped
service center.

















Due to production facilities and highly skilled specialists "ZET-TECHNO" can provide for supply of machinery and implementation of the whole spectrum of tasks related to integration and servicing of the products to address a customer's needs:
Consultations from specialists with an extensive field experience in operation with machinery

Development of packaged solutions on the basis of a customer's technical assignment;

Demonstration of equipment at the company facilities or at a customer's site

Training of a customer's staff at the company facilities or at a customer's site.

Maintenance of equipment, warranty and after-warranty repair. The works are carried out in an efficient and expeditious manner at the production plant of the holding company or at representatives' facilities in the regions of Russia and CIS, or at a customer's site.
The showroom for tests and demonstration of operation of high pressure apparatus, trenchless pipelaying machinery and welding equipment is available throughout the year at our facility.


























Service vehicle pool allows to carry out demonstration of equipment at a customer's site.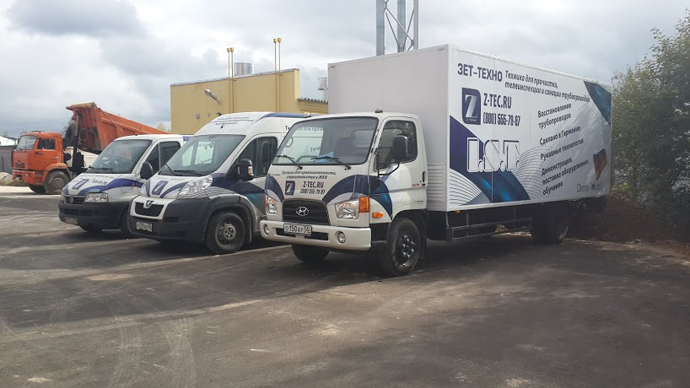 The company is an active member of the Russian Society of Trenchless Technologies, Russian Association of Water Supply and Sewerage, Club of Heat Power Engineering Persons "Flogiston".
"ZET-TECHNO" has an extensivedealer network on the territory of the Russian Federation and its own branches in Saint Petersburg, Chelyabinsk, Krasnodar, and Kiev.
ZET-TECHNO actively participates in exhibitions devoted to house and public utilities and pipeline machinery.


















Contact us and you will find trustworthy partners.
FEEDBACK FORM
Consultation
Enter your phone or email and we'll contact you!
Send order
Enter your phone or email and we'll contact you!
Your request is sent successfully. We'll contact You soon.