Training, commissioning, demonstration
"Zet-Techno" staff have a profound experience in operation of the equipment and receive regular field training from foreign manufacturers. We offer the following services for our customers:
1. Demonstration of equipment.
At your request, we are ready to carry out presentation of all kinds of our equipment at our production facilities, our branches (see Contacts), or your site.
It is possible to run trial operation before purchasing the equipment! (Try And Buy).
We also suggest that you watch video on our Youtubechannel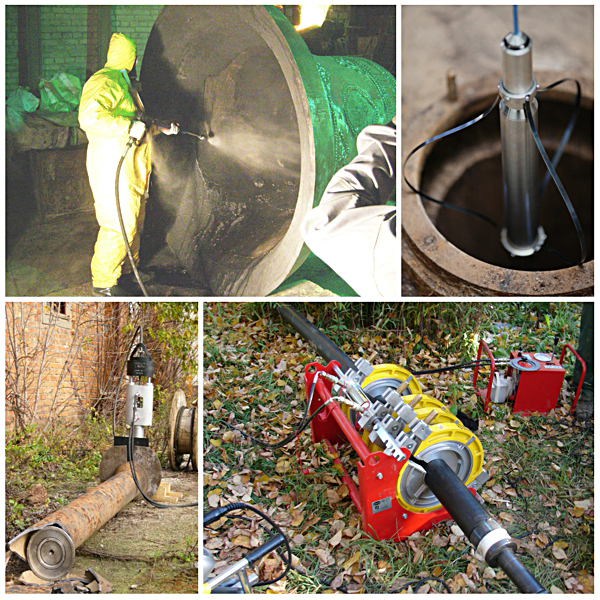 2. Training and Commissioning.
Training takes place free of charge at our production base and branches (see Contacts) or at your site, in which case a separate agreement is to be concluded. In some instances, the training can be received at manufacturer facilities in Europe or the USA.
Commissioning of equipment is performed under a separate contract.
We take all efforts to maintain lowest possible prices (no profits) for services on training and commissioning. These are factors of vital importance for your successful operation of the equipment and we have a strong interest in your success!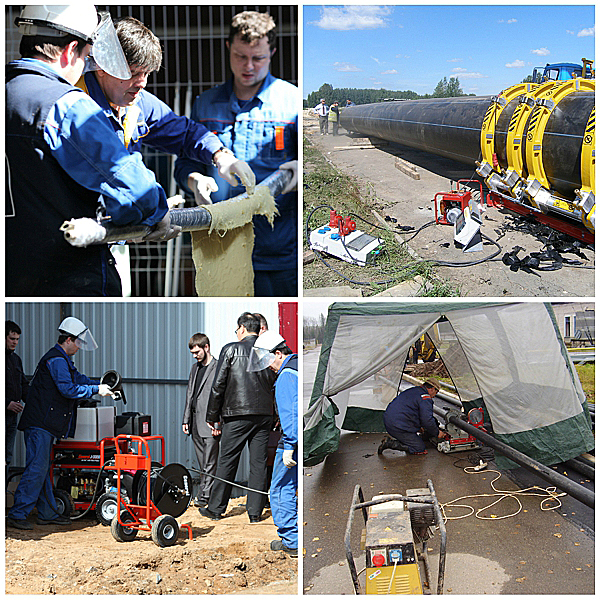 Request for demonstration, training and commissioning: