Poseidon E22-500-22, 22 kW (380V), 500 bar, 22 l/min
Manufacturer: ZET-TECHNO (Russia)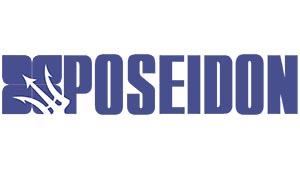 Application:
Wide scope of application in heavy industry, agriculture, housing and utilities sector, and construction:
Hydrodynamic removal of solid residues from pipes
Cleaning of tubings
Cleaning of any kinds of surfaces including preparation of surfaces for applying of coatings without use of abrasive materials
Cleaning of boilers, heat exchangers, vaporizers and other equipment from residues and scales
Washing at construction sites, cleaning of construction framework, removal of concrete from mixers
Renovation of concrete structures, scarification of concrete edifices, pointing of concrete joints, preparation of structures for anti-corrosive works, removal of plasterwork and painting
Cleaning of roads, bridges, tunnels, old coatings, insulation and congealed concrete solutions
Cleaning of airfield take-off runways
Removal of corrosion and painting traces from metal works, cutting of metal
Cleaning of tanks and vessels
Washing and cleaning of ships in dockage facilities
Price: руб. In stock
All brends
FEEDBACK FORM
Consultation
Enter your phone or email and we'll contact you!
Send order
Enter your phone or email and we'll contact you!
Your request is sent successfully. We'll contact You soon.